Business leaders in the financial services sector must combat innumerable challenges that are rife in the often volatile, uncertain and ever-changing financial services landscape.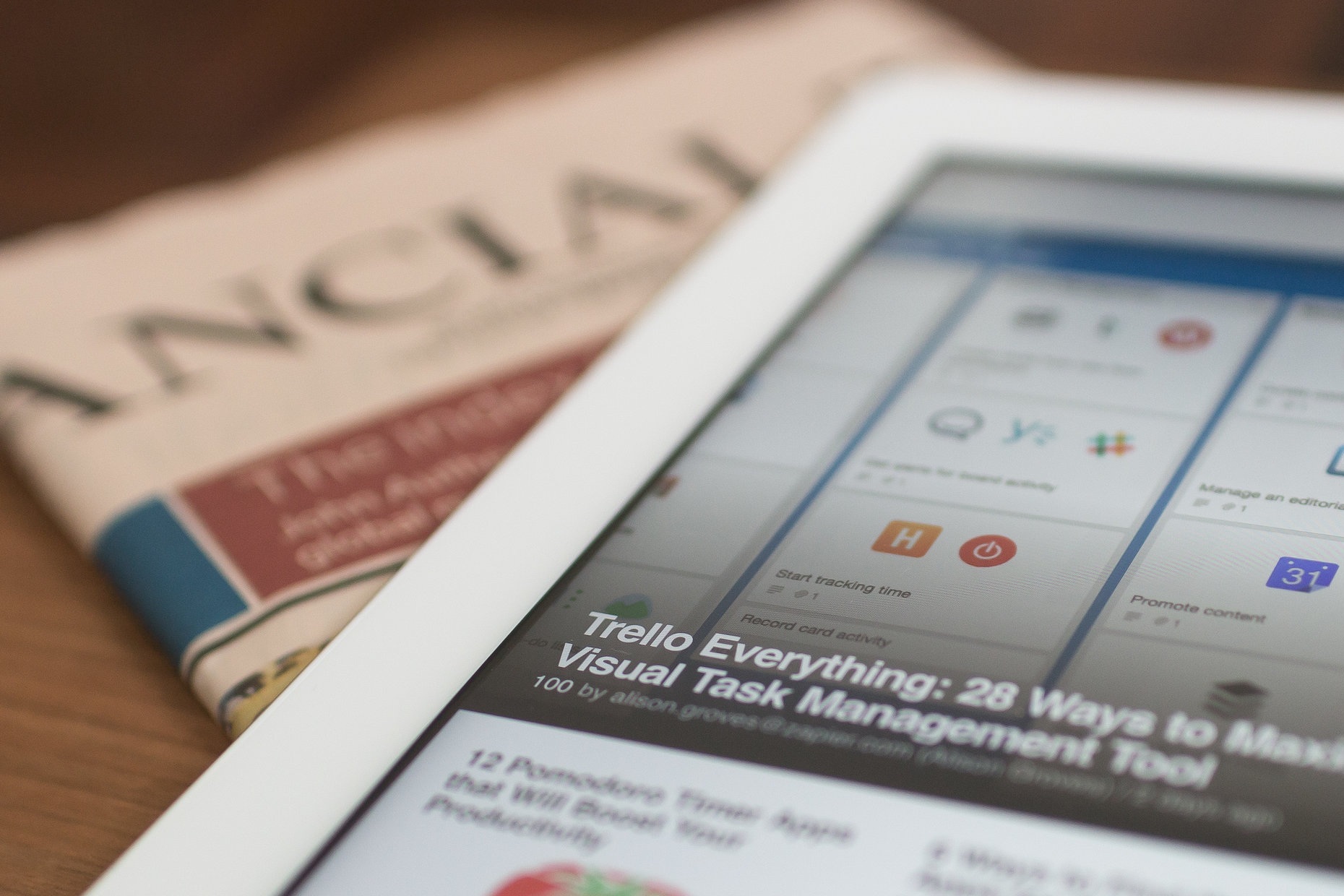 From tackling the negative public perception of the industry, to navigating technological, social and political changes, while addressing outdated, historic norms and a lack of diversity and the challenges of eradicating the gender pay gap.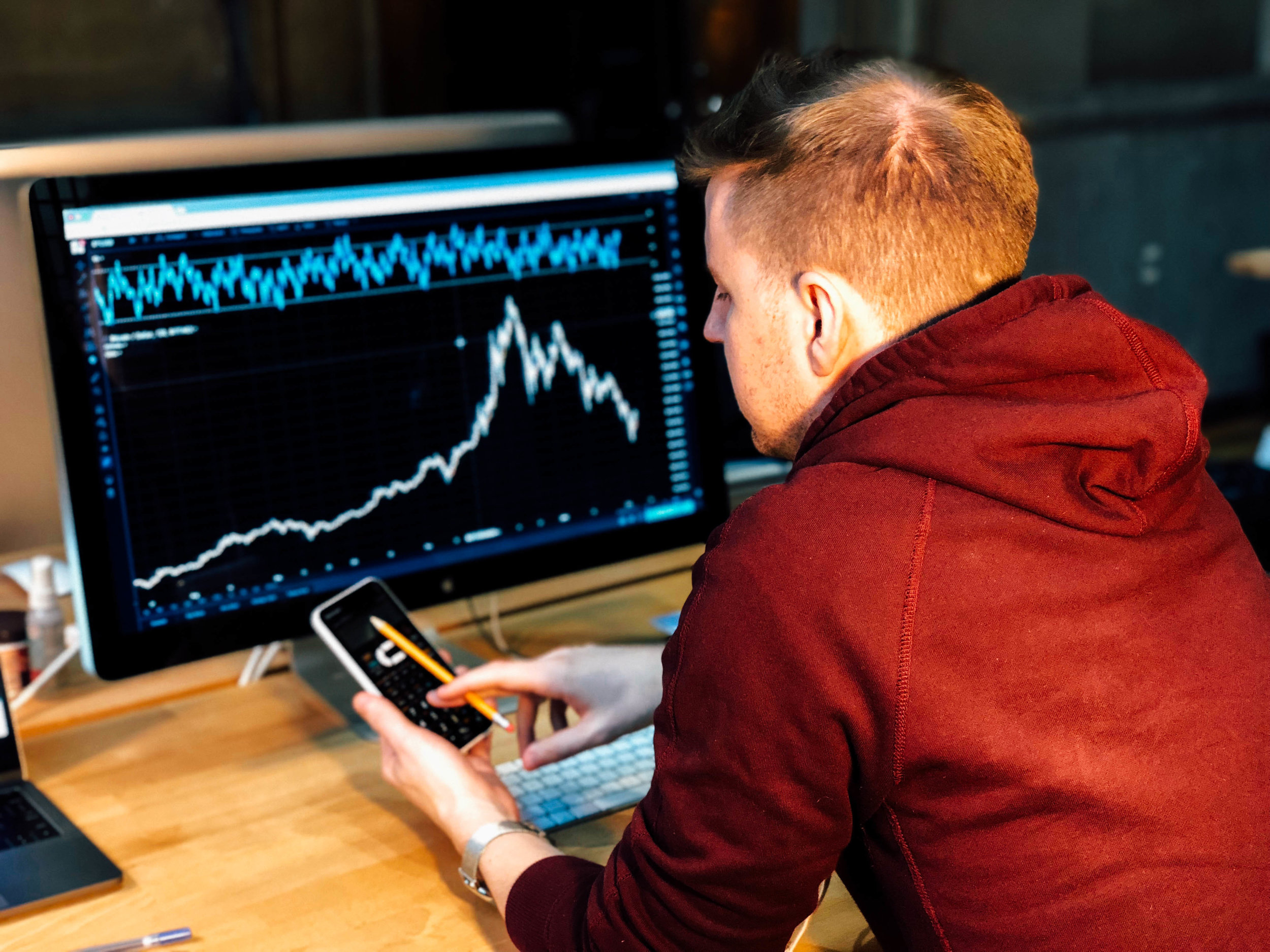 It's vital for innovative leaders to create cultural change to drive the sector forward, leading from the front with strategy and vision. Our industry-specific approach enables financial services businesses to challenge the status quo and achieve meaningful and commercial change and improving its reputation with consumers. We examine key human behaviours to identify personal and organisational objectives that empower the sector's business leaders and fuel growth.
Lynn Rios-Shaw
Managing Director and Head of HR UK, UniCredit