Technology and AI are revolutionising the hospitality industry. From booking systems to reviewing platforms, the sector is harnessing technology to deliver personalisation, improve customer service and create deeply personal guest experiences.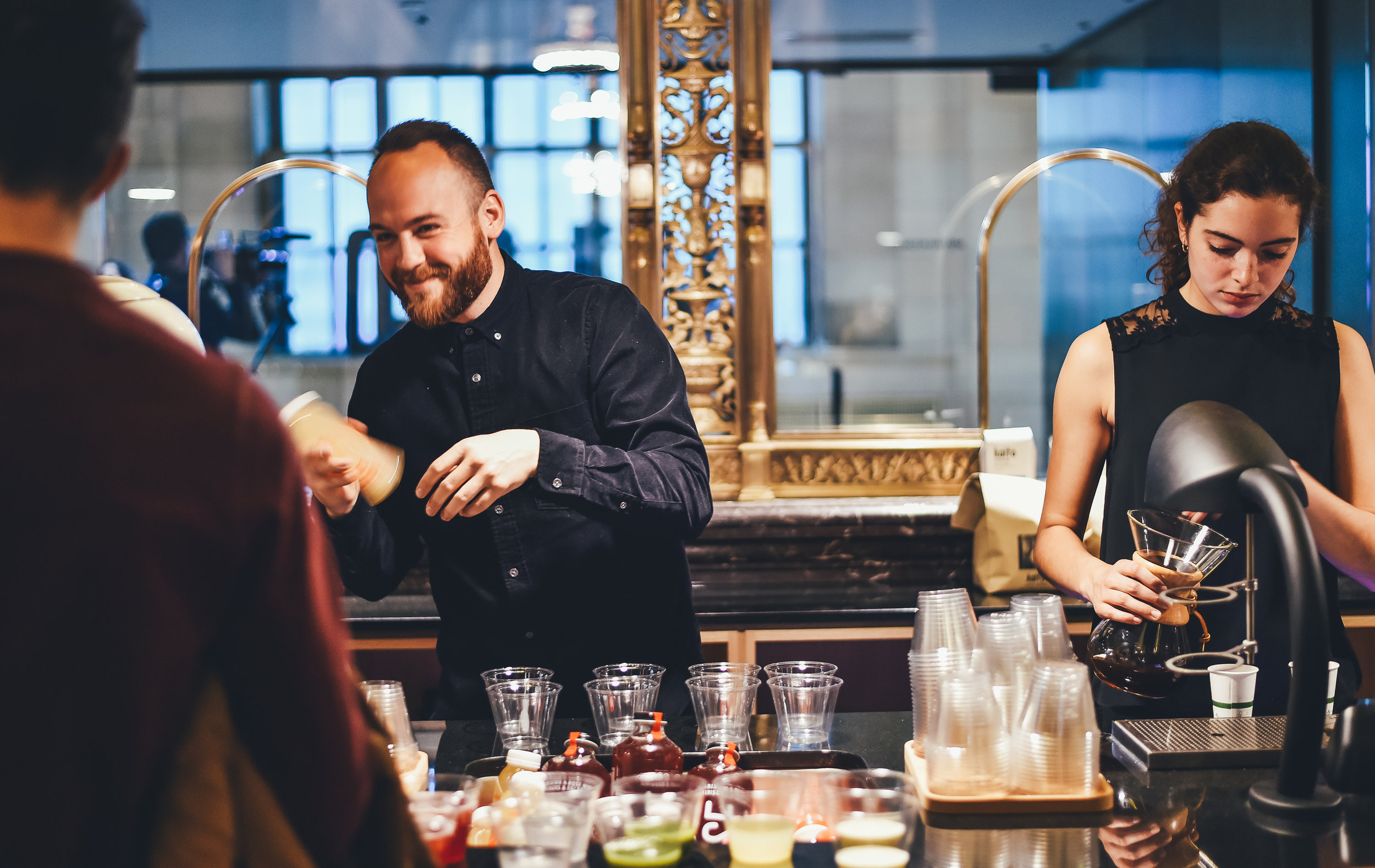 In a fast-moving and highly competitive sector, companies must innovate and evolve their leadership to remain relevant to attract new guests, retain talent and create meaningful careers in the industry. For this reason, hospitality business leaders across all levels and locations must be visionary, creative and collaborative in their leadership approach.
It is imperative to empower people throughout the industry to make bold commercial decisions and enact lasting, positive change. Our world-class network of hospitality consultants and advisors work on a global level to help board directors, their leadership and operational management teams. We are the architects of business transformation, helping leaders to visualise growth opportunities and enable them to create the environments to execute their strategies and help people achieve their goals.
Gemma Todd
Head of Human Resources, Imperial London Hotels