We steer recruitment business leaders through growth and industry evolution, whilst developing their teams to maximise on opportunities, increase profitability and capture market share.
The recruitment sector is undergoing a period of exciting, rapid transformation, responding to growth as well as the knock-on digital demands of appealing to new talent.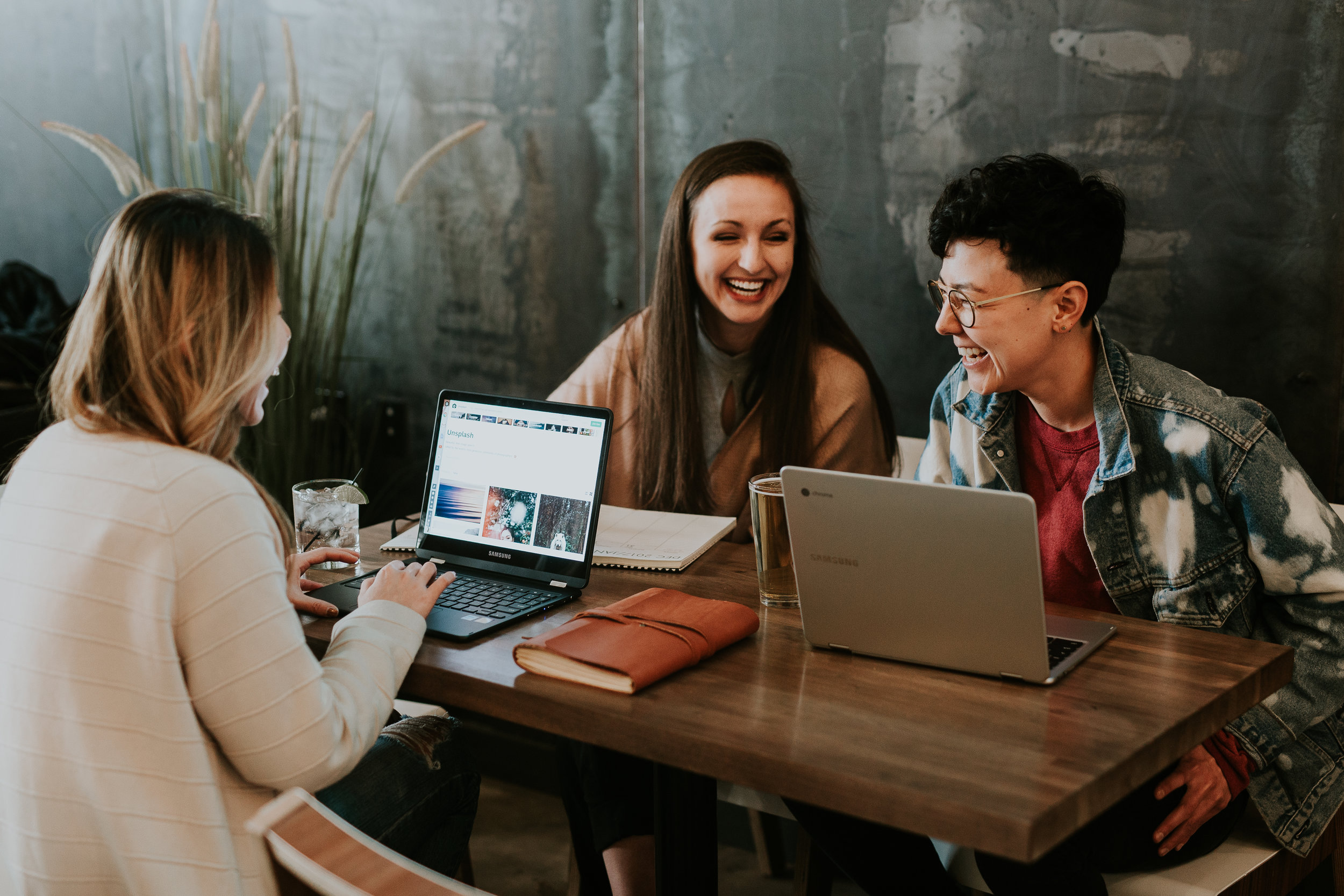 In addition to this, internal talent teams are growing
Recruiters are turning to more sophisticated digital tactics to find, attract and directly recruit their own fresh talent.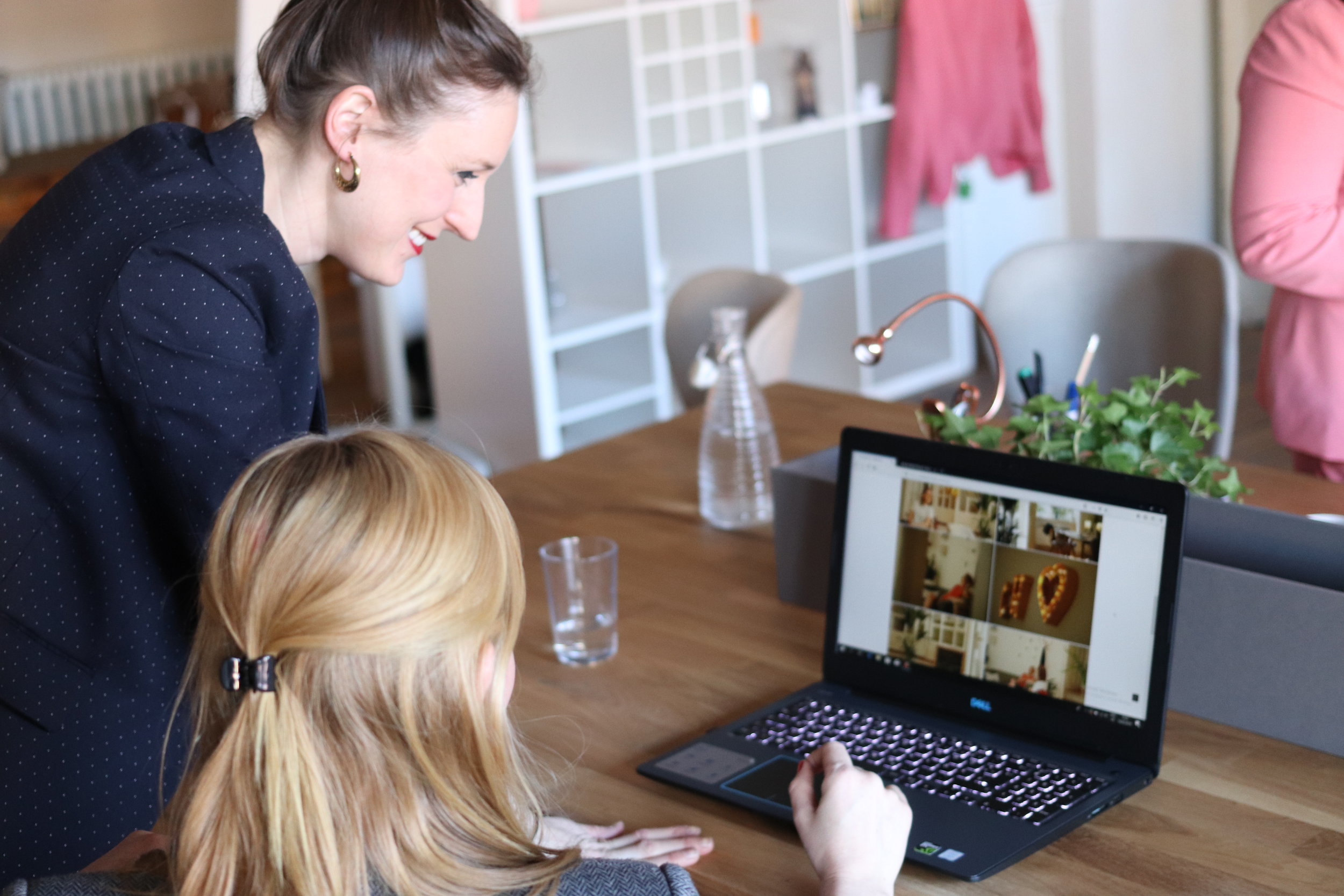 We use our deep recruitment sector understanding, expertise and insights to deliver strategies that work within an industry that is ripe for further disruption. We steer recruitment business leaders through growth & evolution, and develop their strategic and operational leadership requirements.
Our deep industry expertise has helped us to create our Lightbulb TM Acceleration Model, which includes a leadership & organisational valuation and development process. Our capabilities also extend to consultation on private equity and the investment cycle, advising on mergers and acquisitions and planning for scale on a global level.
Janine Owen
Marketing Director, Search Consultancy